ABOUT US
Metal Max is located in Xiaolan, which is one of the leading hardware manufacturing towns in Guangdong Province. From Canton Fair to our factory it only takes you 1.5 hours by driving or 30 minutes by railway (Guangzhou South Station).
We are a professional Chinese manufacturer of gardening tools for over 10 years, aiming to offer complete range of gardening tools catering to all your gardening chores. It covers all varieties of classic garden tools with modern manufacturing techniques and ergonomic design, specially handcrafted for worldwide gardeners today. Our garden tools range from long-handled or handheld, stainless steel or carbon steel to heavy-duty or light-duty , depending on the specific functional need from customers.
Our factory and laboratory are equipped with various facilities to ensure that all our products are manufactured in compliance to the international standards. That's why it's very popular with consumers in European and American markets.
Meanwhile, we strive to provide competitive pricings without compromising high quality. We are confident of the quality of our tools. Beautifully crafted, usefully designed. All our stainless steel tools come with a long time guarantee against manufacturing defects. We provide OEM and ODM services. You can count on Metal Max for quality and long-lasting garden tools to meet any requirements from customers. We ensure our clients are provided extraordinary customer service as we aim to build long-term relationship with you.
Interested in choosing a right tool to meet different needs from your target gardener customers? Contact sophie.xiao@metal-max.cn to get proper solutions!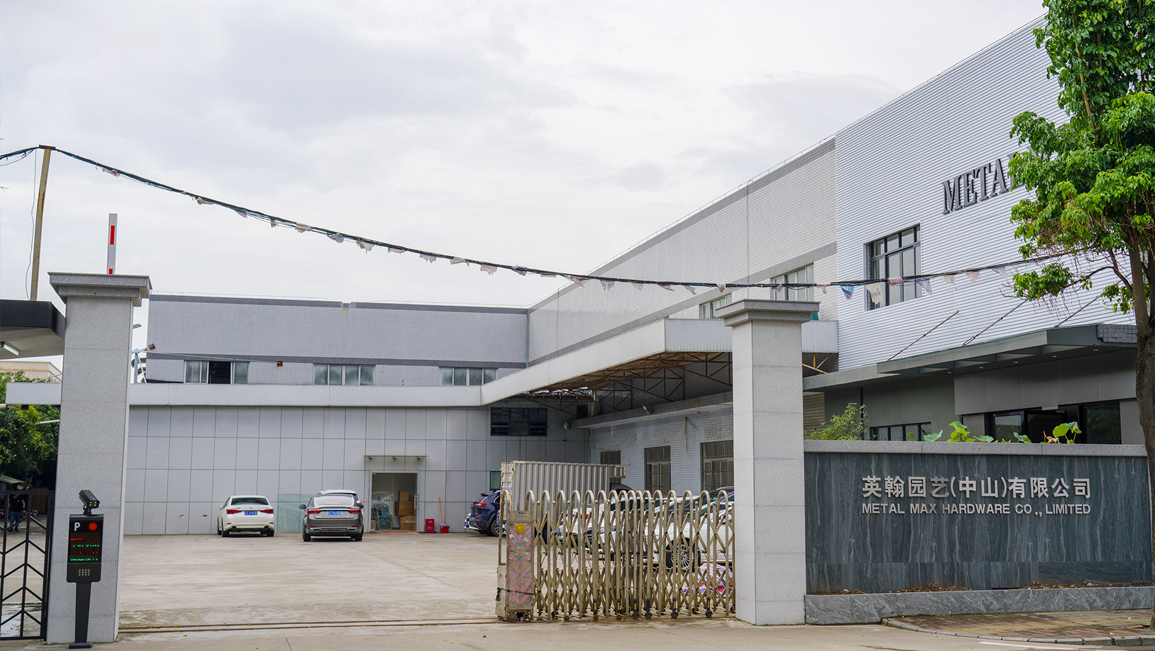 ---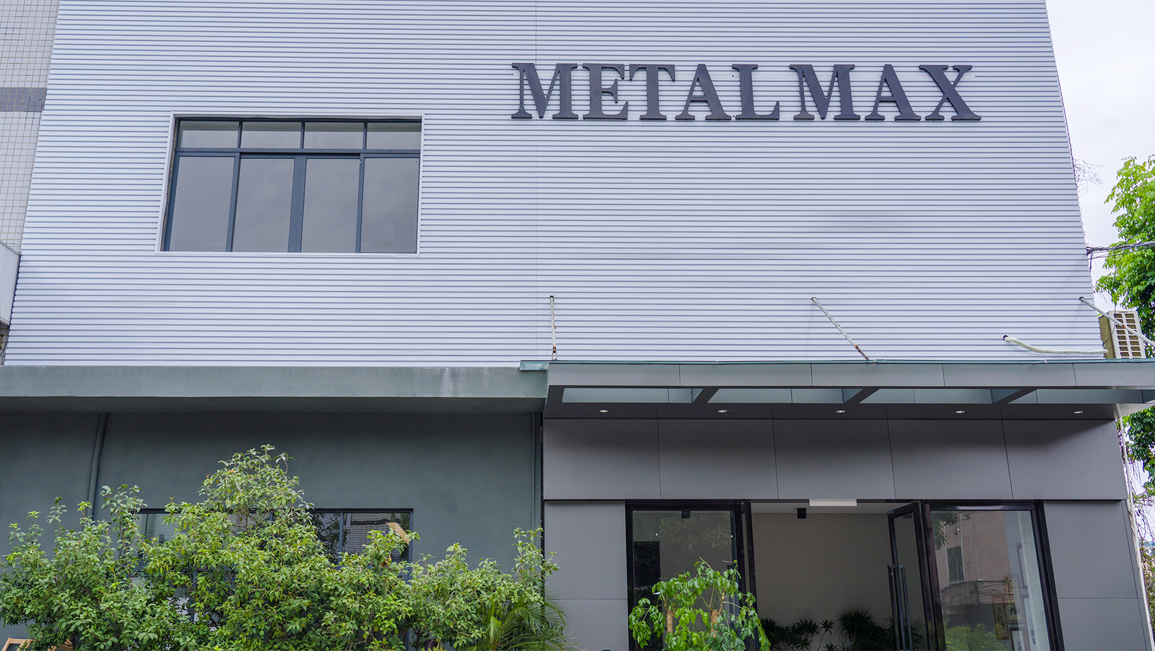 ---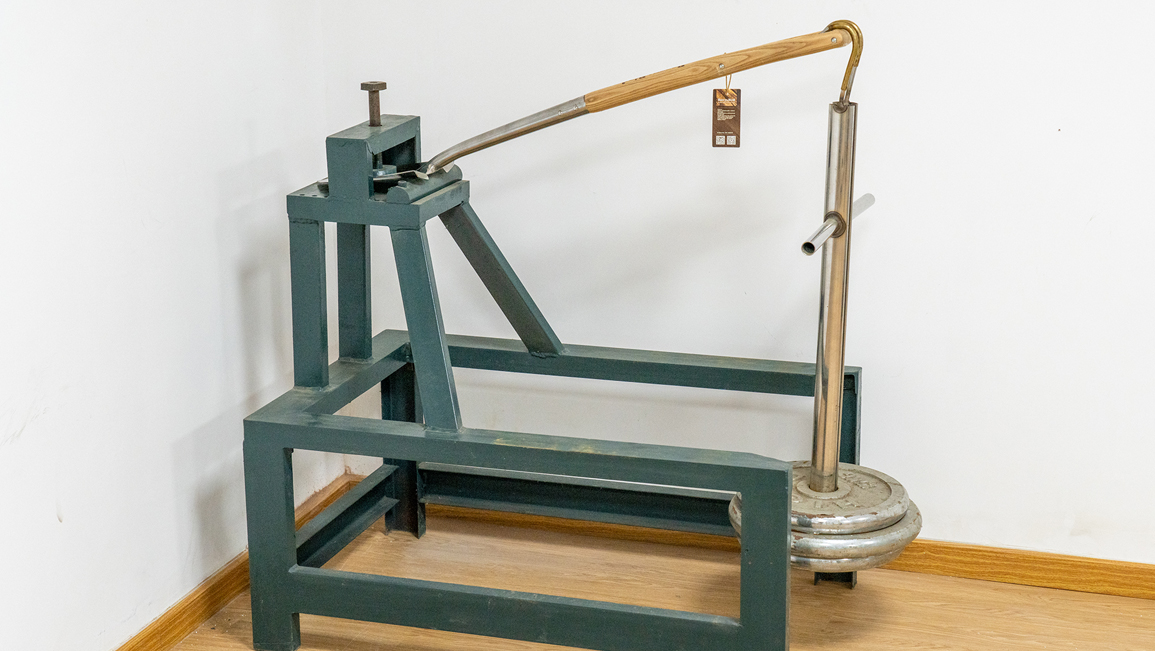 ---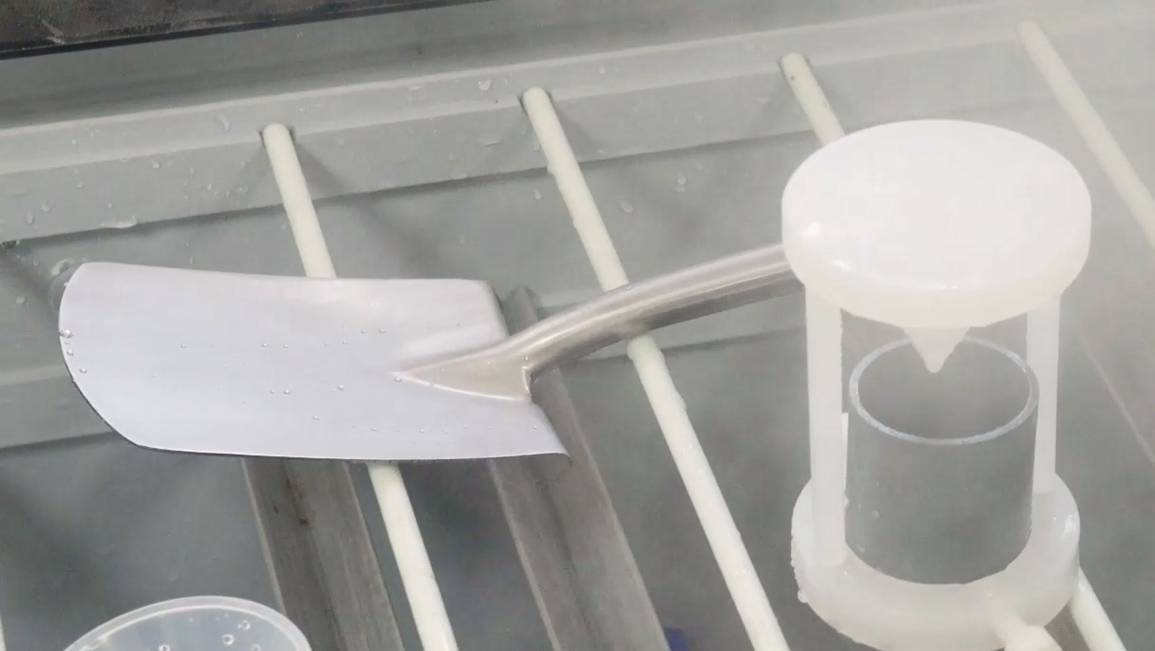 ---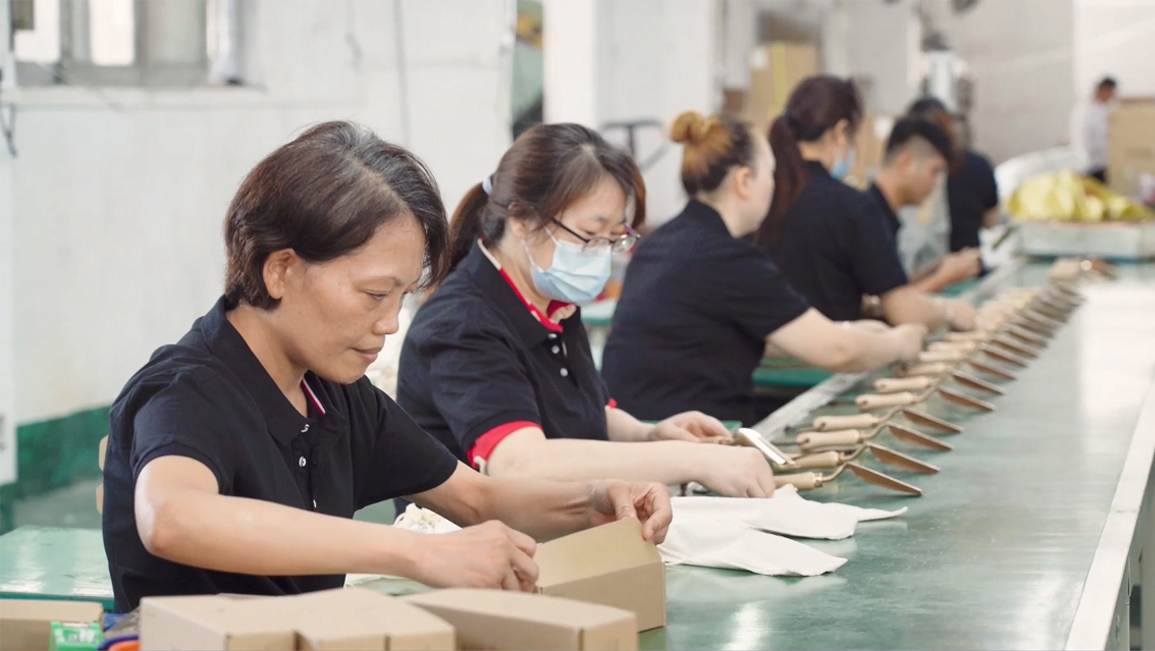 ---